Explore
A small paradise on a Ibiza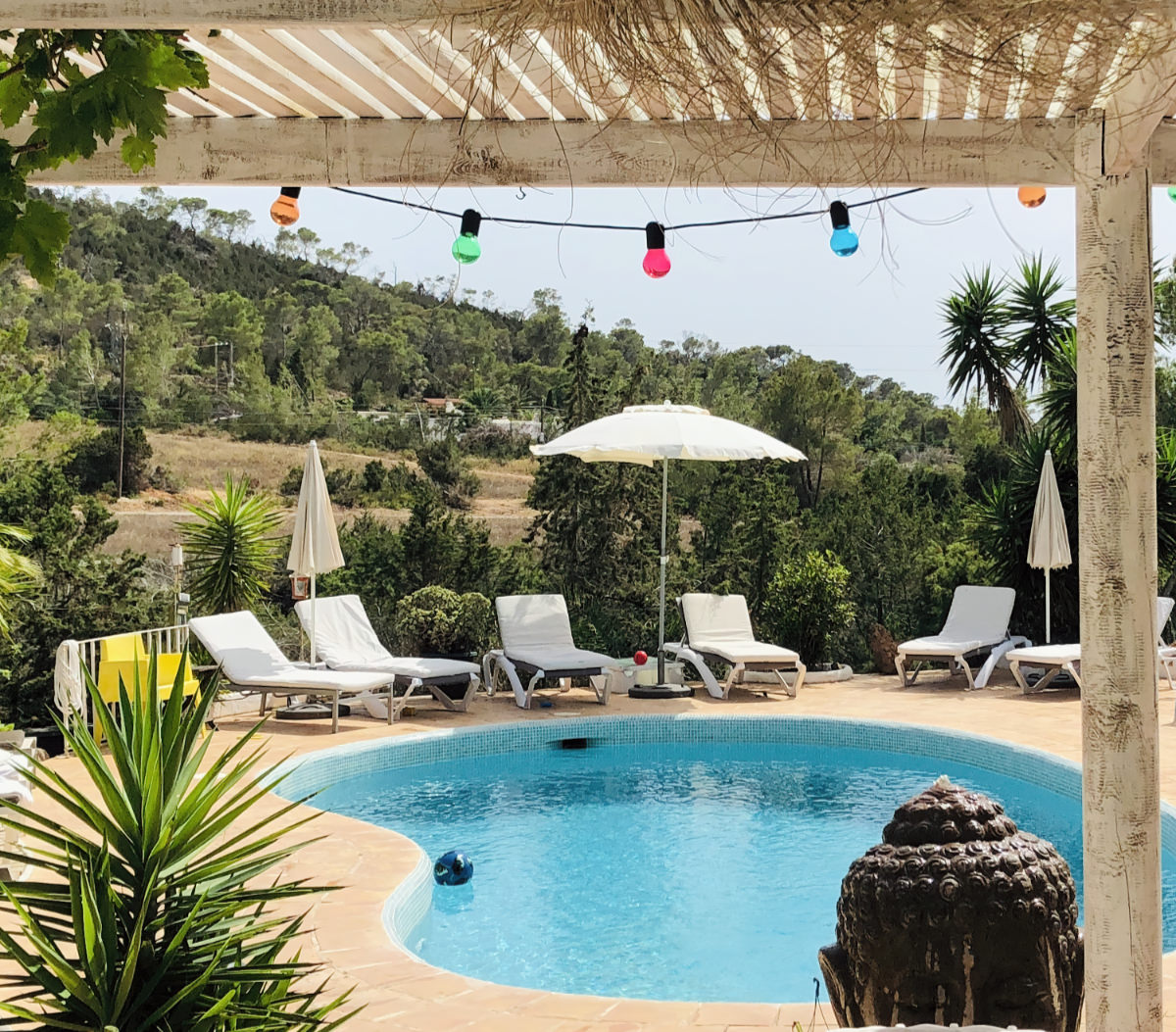 A holiday house that offers luxury and relaxation
Between the areas Cala Gracio and Cala Salada behind the hills lies this stylish house. The accommodation is situated on a public road from where you can easily explore the whole island by car.
The house is equipped with a large garden that is beautifully illuminated in the evening. In the garden is a chill out lounge with bar and BBQ facilities. There is also a 2nd terrace which is located right next to the living room where you can enjoy and eat at the table. At the front there is also a garden where there is parking space for 4 cars.
All Details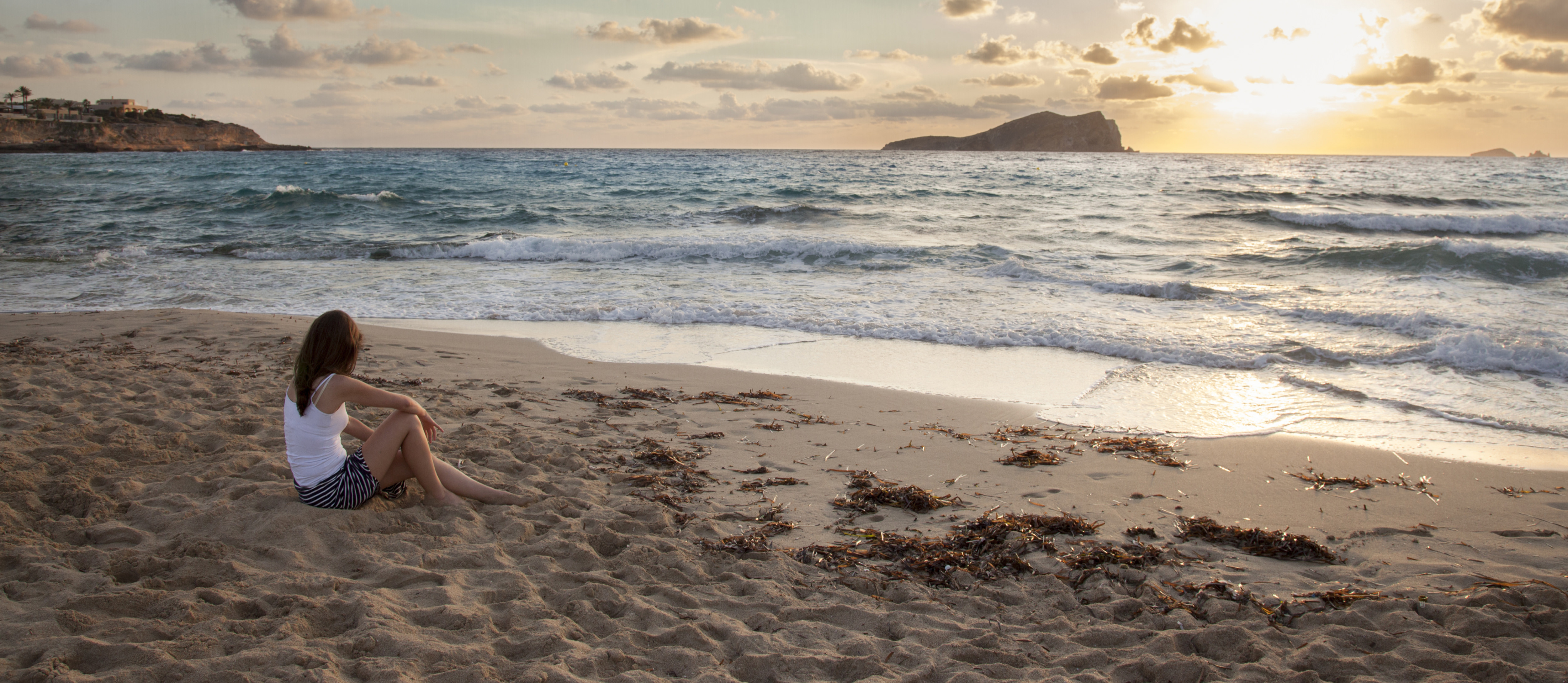 Nice!

Are you coming to Ibiza?

Villa Micasa is located within walking distance of Cala Gracio Beach and offers small nice restaurants overlooking the sea where you can still eat out for a reasonable price with simple yet delicious dishes.

Contact us

Facilities
In our neighbourhood
Rent a Car
You can safely rent a car at the airport or in the city Sant Antonio
Eating & Drinking
There are multiple pubs and restaurants in our neighbourhood to enjoy
​​Parking Space
There is a enormous parking space for four cars behind the house
Water & Drinking
Beware that like in most places in Spain the water is not drinkable
The Ibiza City View
A charming view of the city town
Ibiza Town, the port city overlooking the Mediterranean is the capital and the largest city on the island and really does have something for everyone. The buzzing nightlife is legendary, with world-class restaurants and a great selection of bars in the pretty Old Town and in trendy Marina Botafoch. Eivissa, as it is called in Catalan, is also home to the world-famous Pacha nightclub where the best DJs of the world play each night in summer.
The Ibiza City View
The charming view of the city
You'll find a great selection of small boutiques, high-end fashion stores, shoe shops and all kind of novelties. It attracts a very international crowd all year round and is a great place to do some celebrity spotting in the summer. There are some great art galleries and history museums and the pretty ancient citadel of Dalt Vila is a history lesson in itself. We guarantee you'll never be stuck for something to do.
Explore
Enter the wonderful world of Ibiza and book now
The wonderful thing about Ibiza is that it is such a malleable destination, one that suits many different people. The weather is good all year round, even in winter the climate is pleasant which makes Ibiza a choice destination in low season as well as the scorching summer months. If you're looking for an affordable Christmas break then take advantage of Ibiza's reduced winter tariffs rather than looking to more expensive destinations.
Book to stay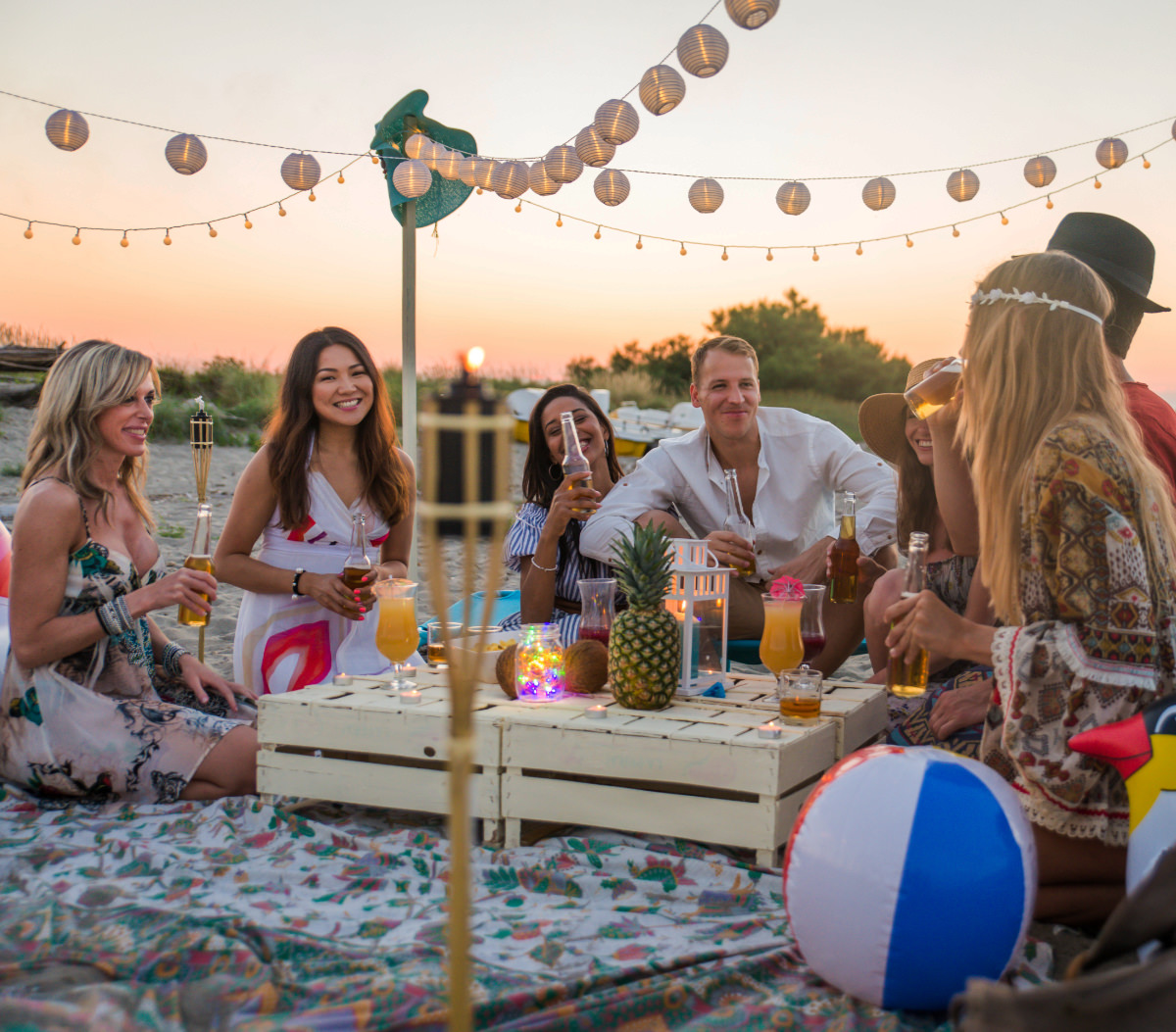 Testimonials
What customers say
Excellent House
"Micasa Ibiza is the best experience we have ever had with renting a holiday house! We will come back for sure."

David Akinci
CEO AllMediaLab
Beautiful Panorama
"This house is on the perfect spot for a relaxing holiday and offers all you need including a large swimming pool. "
James Jackson
Studio Brussel
Dream Place
"This place is like out of a dream! Many bedrooms and places to relax without disturbing each others privacy"

Clare Bush
Affinity Works